---
Harvesting the Best Rail Talent, Processes and Products, Providing for a More Efficient and Safer Railway Environment.
Harvest Rail: Bringing the Leading Experts Globally in our Fields of Expertise
At Harvest Rail, we specialise in harnessing top-tier rail talent, implementing cutting-edge processes, and delivering high-quality products. Our goal is to revolutionise the railway industry, making it more efficient and safer than ever before. With our dedicated team of skilled engineers who are passionate about the industry, we provide comprehensive services globally. Trust us to transform your railway environment into one that excels in both performance and safety.
---
Harvest Rail: Uniting Passionate Rail Professionals Driving Step Change Improvements
At Harvest Rail, our team consists of a group of dedicated rail professionals who are deeply passionate about the industry and are driven to make significant advancements in our respective fields. Our diverse team comprises full-time experts who are considered leaders in their specialities, as well as a select group of part-time and semi-retired engineers. Together, we form a formidable force committed to effecting positive change within the railway sector. With our wealth of knowledge and expertise, we deliver transformative solutions that push the boundaries of performance, quality and safety in the rail industry.
Harvest Rail: Enhancing Rail Infrastructure with Specialised Services
At Harvest Rail, we specialise in delivering a range of expert services designed to improve rail infrastructure across our three key competence areas.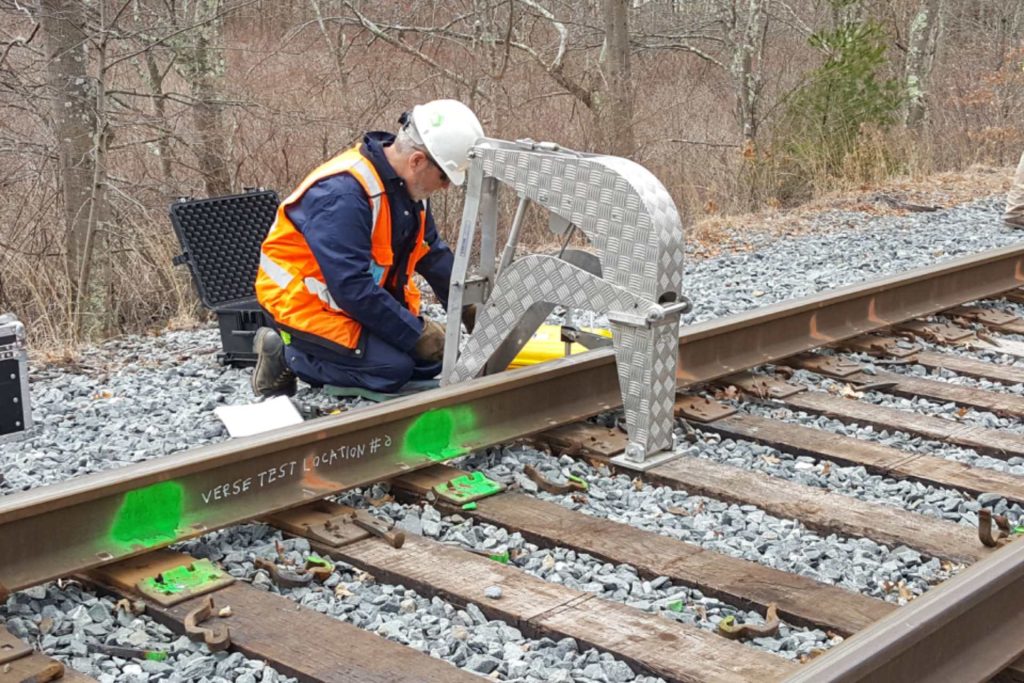 RNT/SFT Management
Managing the Stress-Free Temperature (Neutral Temperature) of rail is becoming increasingly crucial, especially with the rising global average and peak temperatures. As leading non-destructive test engineers, Harvest Rail excels in identifying the SFT/RNT for railroads. Moreover, we possess the capability to analyze the data and provide valuable advice on future management principles. Visit our product page for more information.
Gantry Rail Repair
Harvest Rail proudly offers an exclusive solution: the Semi-Automatic Rail Repair (SARR) process. This revolutionary method enables faster and safer repair of gantry rails and rail bed hinge joints, ultimately extending their operational lifespan. Our patented Sky Grinder, utilising cutting-edge battery-powered technology, operates at an impressive 4000rpm, ensuring efficient and effective repairs. Together with our semi-automatic robotic welding process and precise pre-heating parameters, our repairs yield higher quality and longer-lasting results, significantly prolonging the life of crane rails. We are actively collaborating with a world-class rail company to develop automated fault detection units, further enhancing maintenance efficiencies and reducing downtime. Learn more on our product page.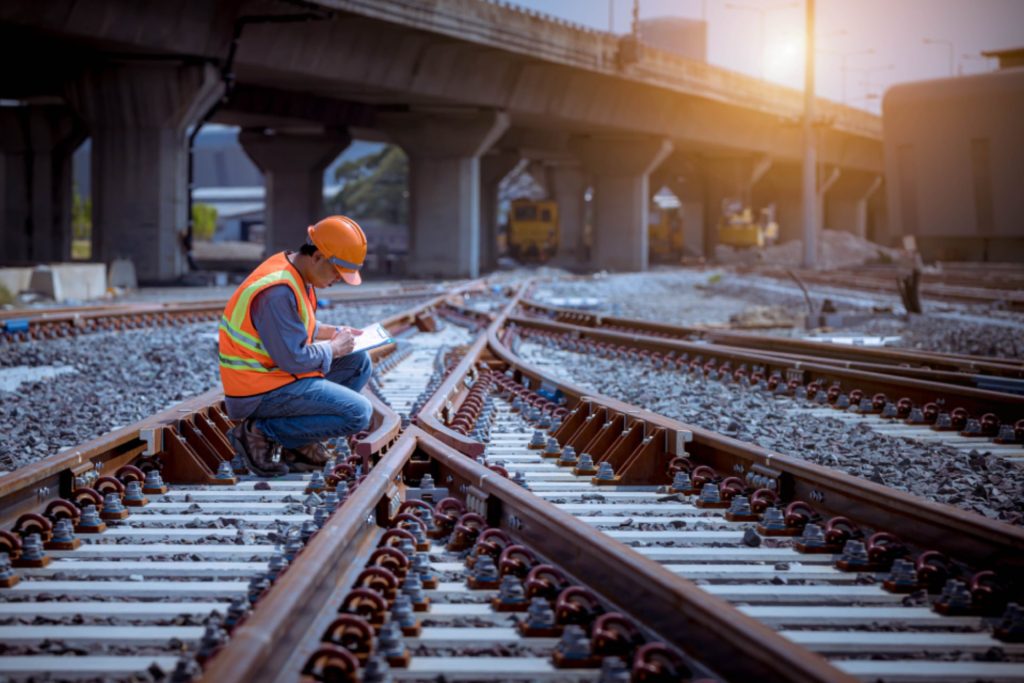 Track QA/QC/QV
With our team of highly experienced track engineers, Harvest Rail provides independent Quality Assurance, Control, and Verification services. By focusing on better passenger ride quality, we contribute to enhancing or maintaining On-Time Performance (OTP). Our experts monitor track performance, evaluate corrective actions, and optimise the utilisation of available track time, equipment, and production. Our cost-effective Track Angel™ range of products offers exceptional ease of targeting and deployment, allowing for efficient allocation of maintenance resources and expert support to your asset management processes. Explore our product page for further details.
USA
edilon)(sedra North America Inc DBA Harvest Rail
511 W. 195th Street,
Glenwood,
IL 60425
USA
+1 (0) 603 499 1929
Australia
edilon)(sedra Australia Pty Ltd
DBA Harvest Rail
101, 20B Lexington Drive
Bella Vista
NSW 2153
Australia
+61 (0) 418 401 425
---
Partner with Harvest Rail for specialised rail solutions that drive improvements, increase efficiency and enhance the overall performance of your rail infrastructure.